[lmt-post-modified-info]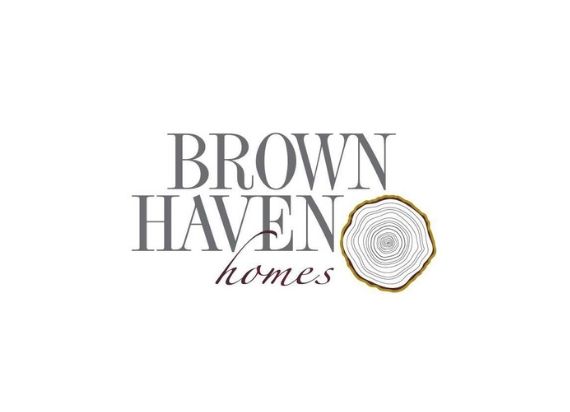 The team at Georgia-based builder Brown Haven Homes had been using third-party software to solicit customer feedback, but felt they weren't receiving the valuable insights they needed to elevate their customer experience. Says Brown Haven president John Allen, "We had no visibility when it came to customers, support staff, sales team, and subcontractors. We had virtually no insight into how we were doing as a company." Furthermore, the Brown Haven team wasn't able to identify and celebrate victories, which John saw as a missed opportunity. Frustrated with their current situation, the Brown Haven team turned to Avid for help.
Avid Facilitates "Radical Transparency"
John and team hoped that a different third-party survey platform could provide, in John's words, "radical transparency." John wanted every single Brown Haven employee and builder to be on the same page. He says, "When everyone is on the same page, it makes Brown Haven a better place to work. Avid provides the feedback that facilitates this type of transparency."
GoSurvey Drives An Improved Customer Experience
Using Avid's intuitive and easy-to-use homebuilder tools, the Brown Haven team has been able to mine important customer insights related to the customer buying experience. Says John, "We receive immediate results that help us make changes to improve the entire customer service process."
The Brown Haven team recognizes the importance of customer service, as well as the concerns is extremely role that surveys can play in improving overall experience. John continues, "The customer service experience is paramount in today's world. Having the information you need to make quick decisions and respond to customer concerns is extremely important. Avid's data has provided a level of 'radical transparency' that our company requires in order to provide the best service possible."
To close, John touches on newly empowered employees. "Avid has helped our employees feel empowered to make the changes necessary to improve customer service." That, along with radical transparency and a renewed ability to celebrate victories had been the key to Brown Haven Homes' success.
Company Overview:
Headquarters: Hiawassee, GA
Founded: 2005
Number of Employees: 44
Type of Builder: Multi-Family Custom
Avid Products Used: AvidCX