How to Handle Consumer Reviews
---
When it Comes to Handling Reviews, Follow These Key Practices: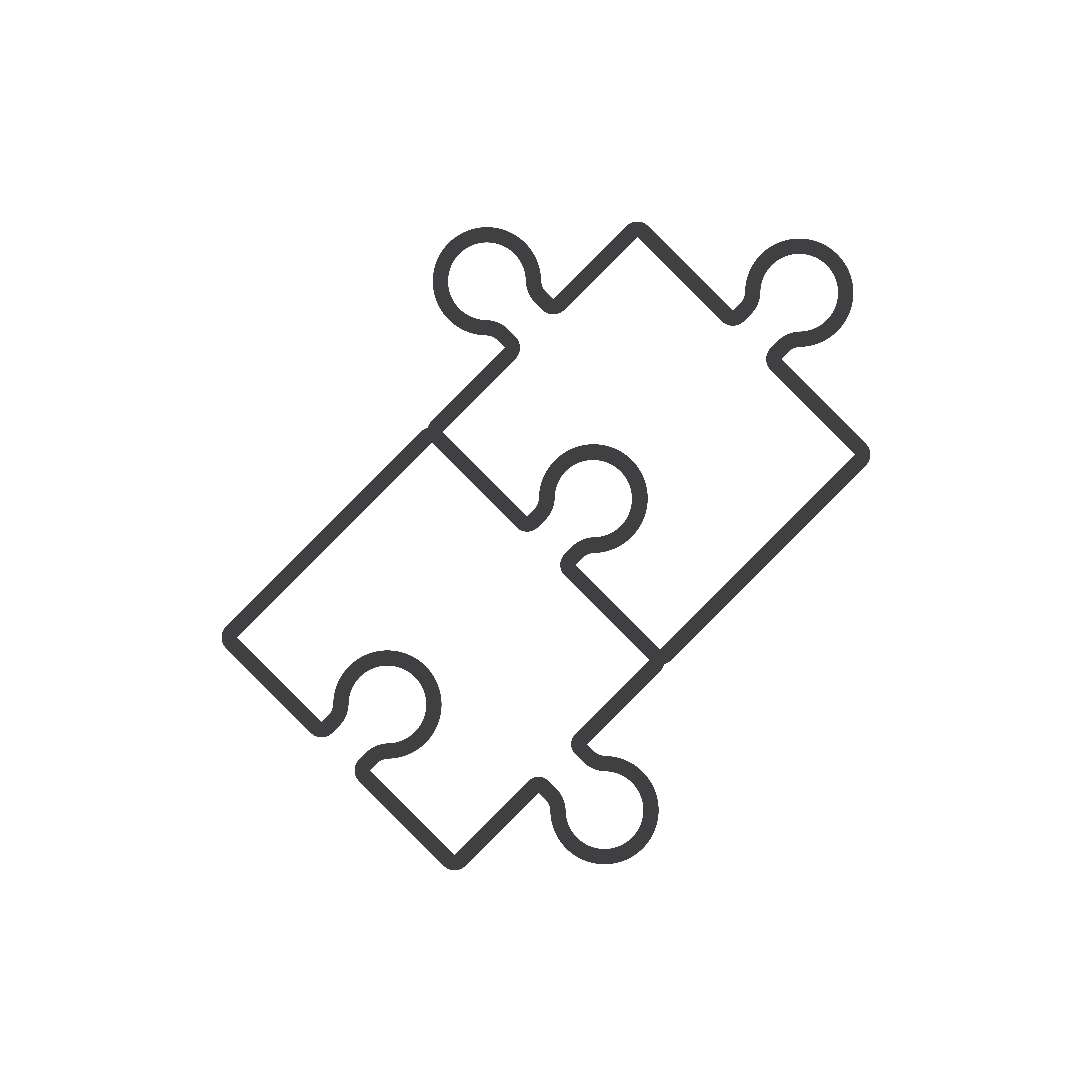 DO: Ask, Explain, Monitor & Respond
Customers may not seek out review sites on their own. Actively ask for reviews, explain how customers can leave reviews, and monitor & respond to reviews in a timely manner.


DON'T: Engage in "Review-Gating"
Review-gating involves discouraging or preventing dissatisfied customers from reviewing your business. If a business practices review-gating, Google may remove all their reviews and/or ban them from Google My Business entirely.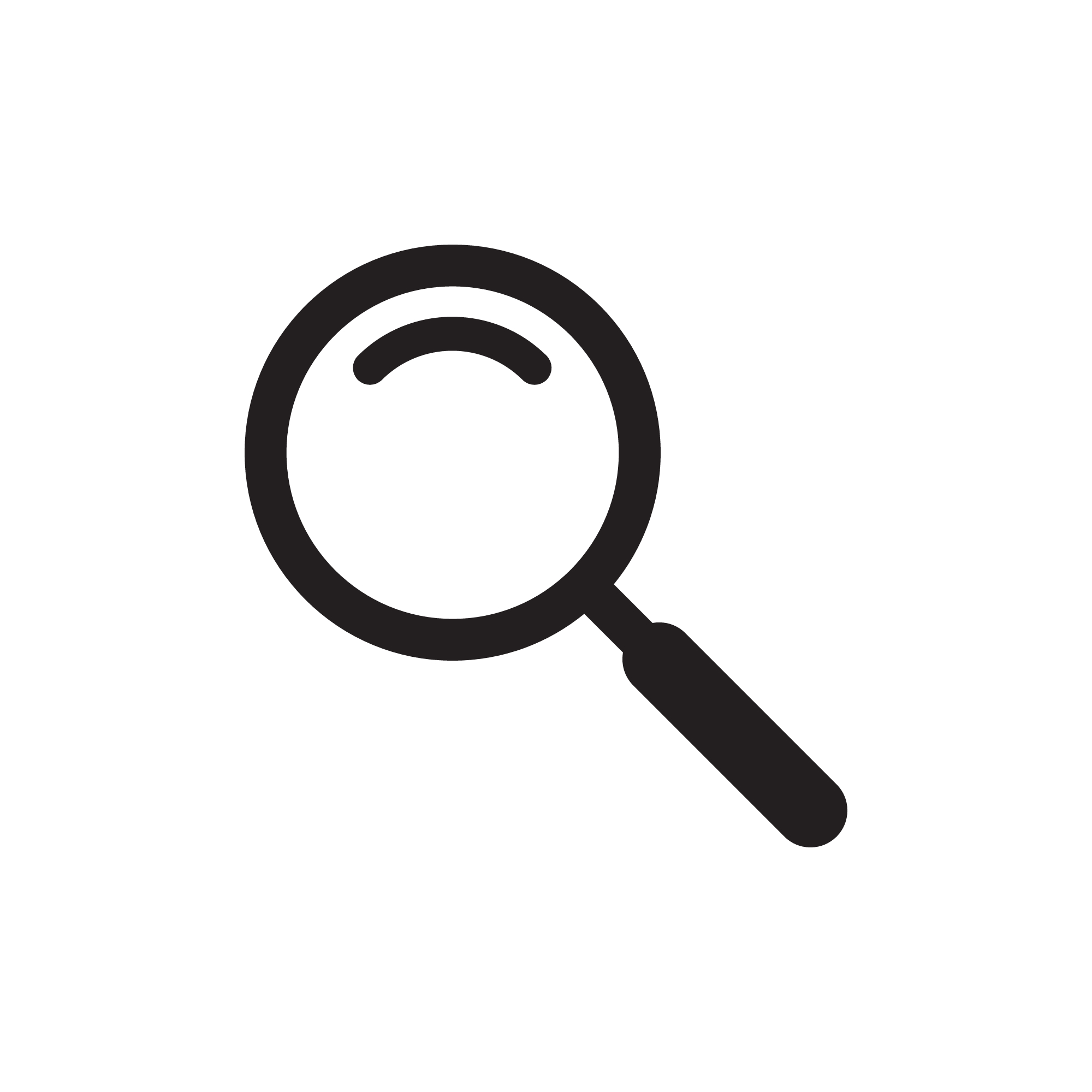 DO: Be Transparent When It Comes to Sponsored Reviews
If your business is paying an influencer to review your product, you need to make it clear that the review has been paid for, endorsed, or sponsored.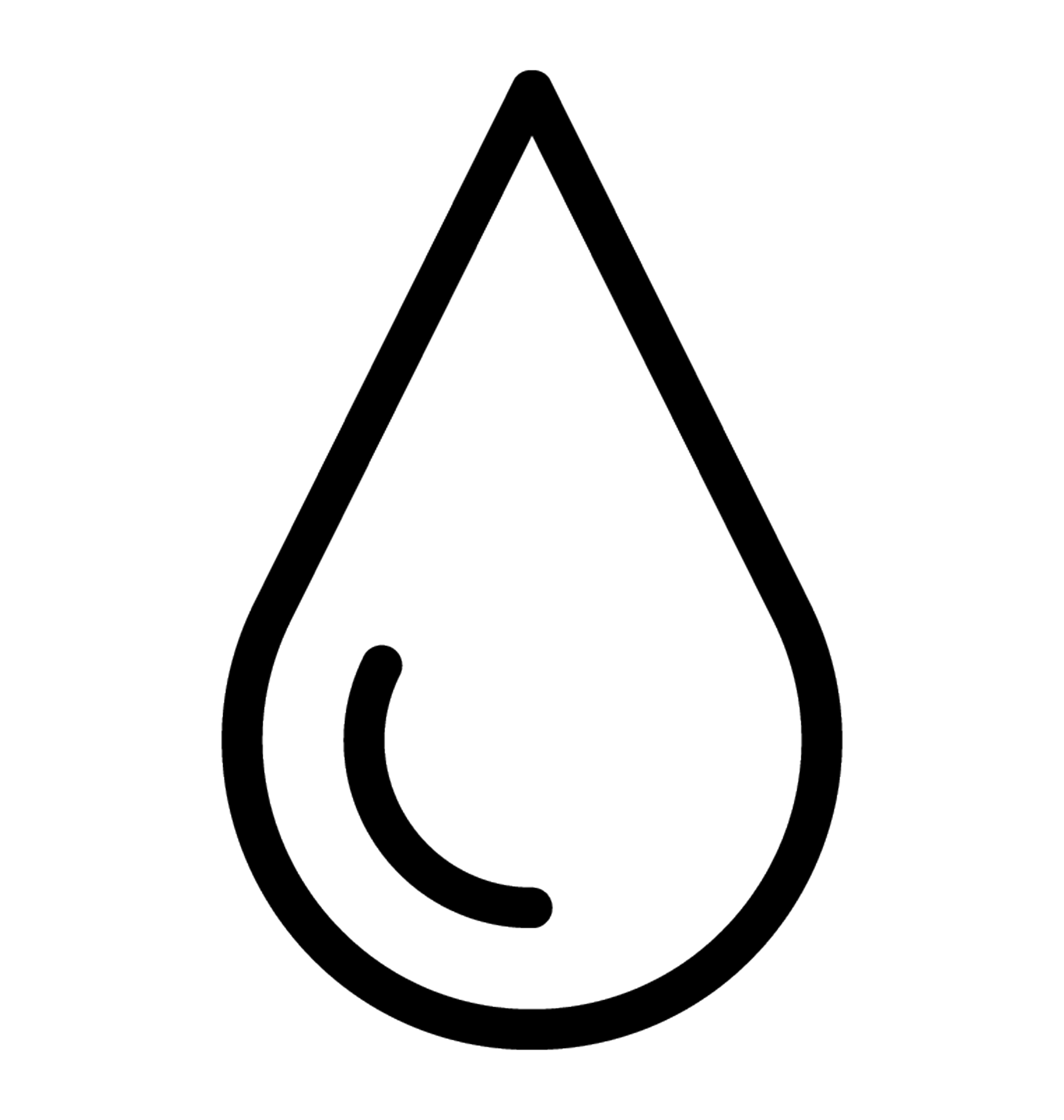 DON'T: Sweat It When You Receive the Occasional Negative Review
A few negative reviews doesn't mean the end of the world. In fact, negative reviews are seen as both trustworthy and useful.
Source: Review Trackers