Homebuyer Expectations in the Digital Landscape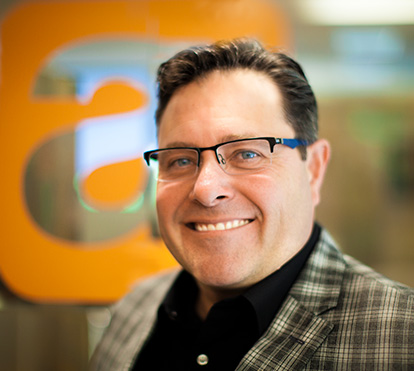 More of our client's customers rely on finding data, reviews, research and products in the digital space. As homebuyers continue to spend more time on their mobile devices, many companies in our industry are marketing their homes in the same traditional way. Avid understands the need for builders to provide customers with interactive experiences in the constantly evolving digital landscape, and we work hard to do just that with the products and services we offer.
Our team recently attended the 2017 TecHome Builder Summit where we were invited to demonstrate the need for builders to provide their customers with a digital experience. The reality is that customers just aren't buying homes the same way that they used to. Buyers want to be able to purchase homes the same way they purchase everything else: in the digital world.
Learn more about how we're trying to help our clients embrace the digital age in this great feature article from TecHome Builder. Read the article here.
 All the best,
 Paul